Wednesday - January 10, 2007
Going Home
Our daughter Elle Madison Rentner joined the world on January 6, 2007. She weighed 6 pounds and 3 ounces, and 19 inches.
Her mother, Liz, is doing fine and Elle is heathy and happy. Here is a nice picture of them both.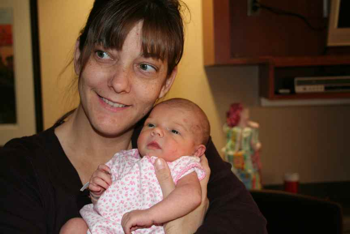 For more pictures, click on the link.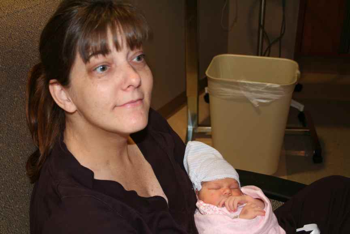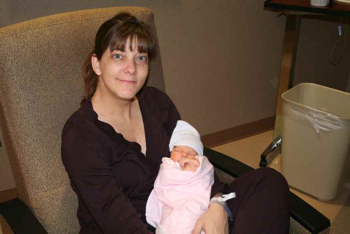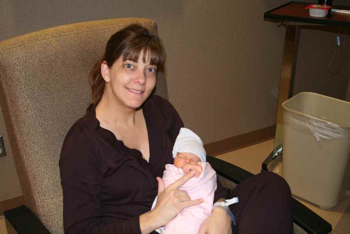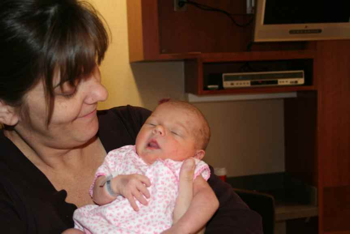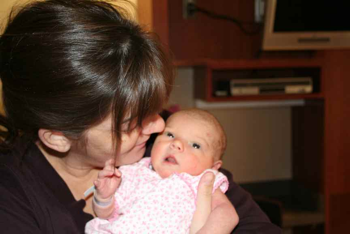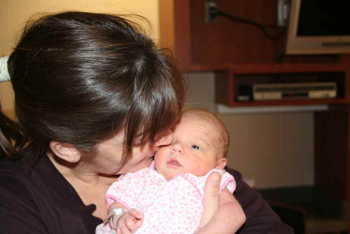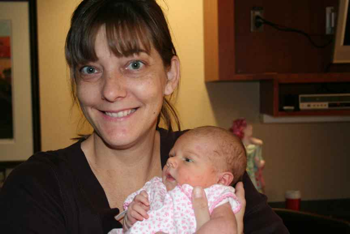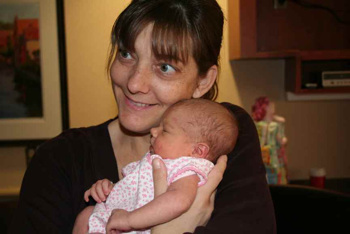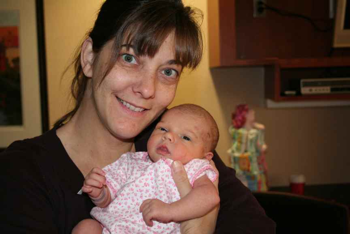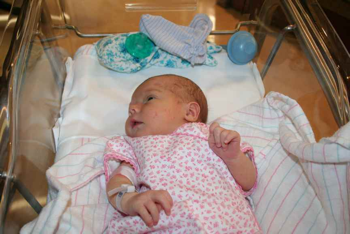 Two Grandmothers double checking.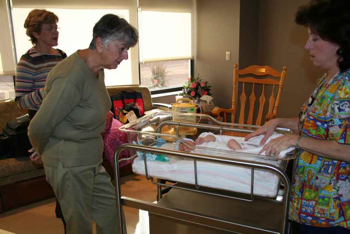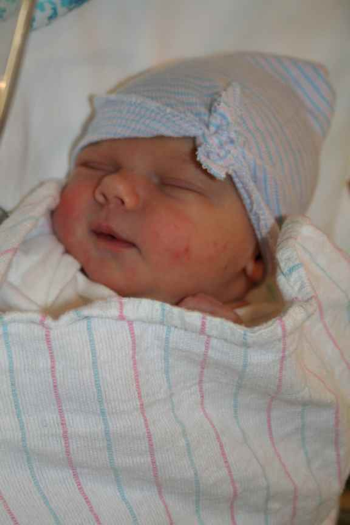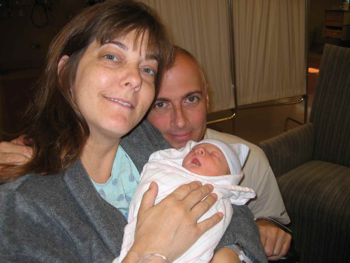 Our first diaper change.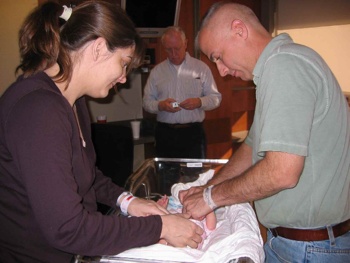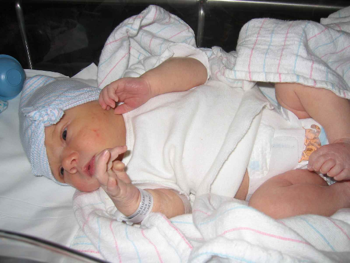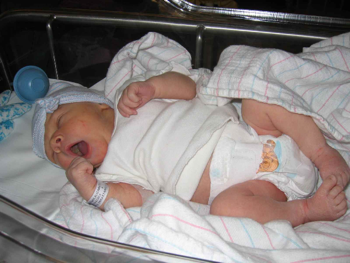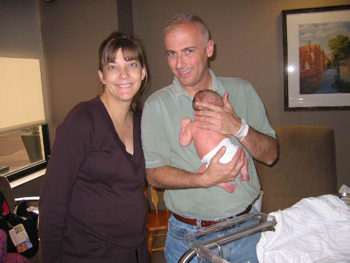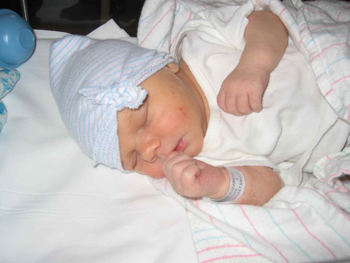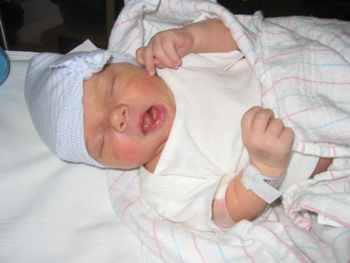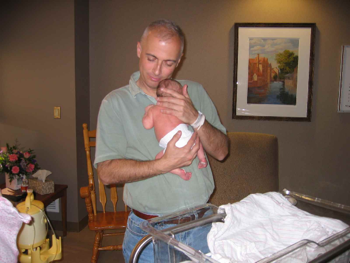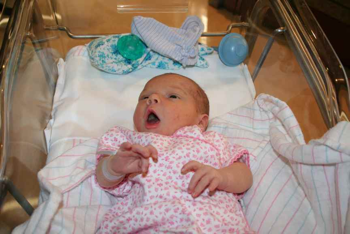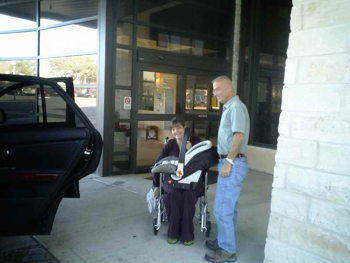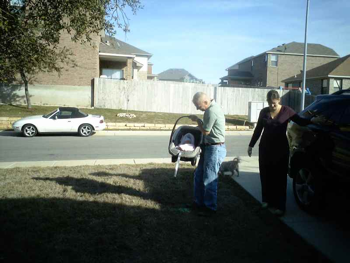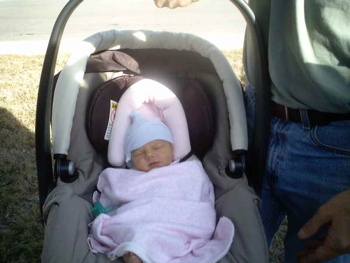 Go to Elle's Home Page
Send me your two cents
|